Bab Group Of Companies -28COE Core Values
These defined values help all members to understand what we all stand for and give them guidance on their respective work and a sense of security.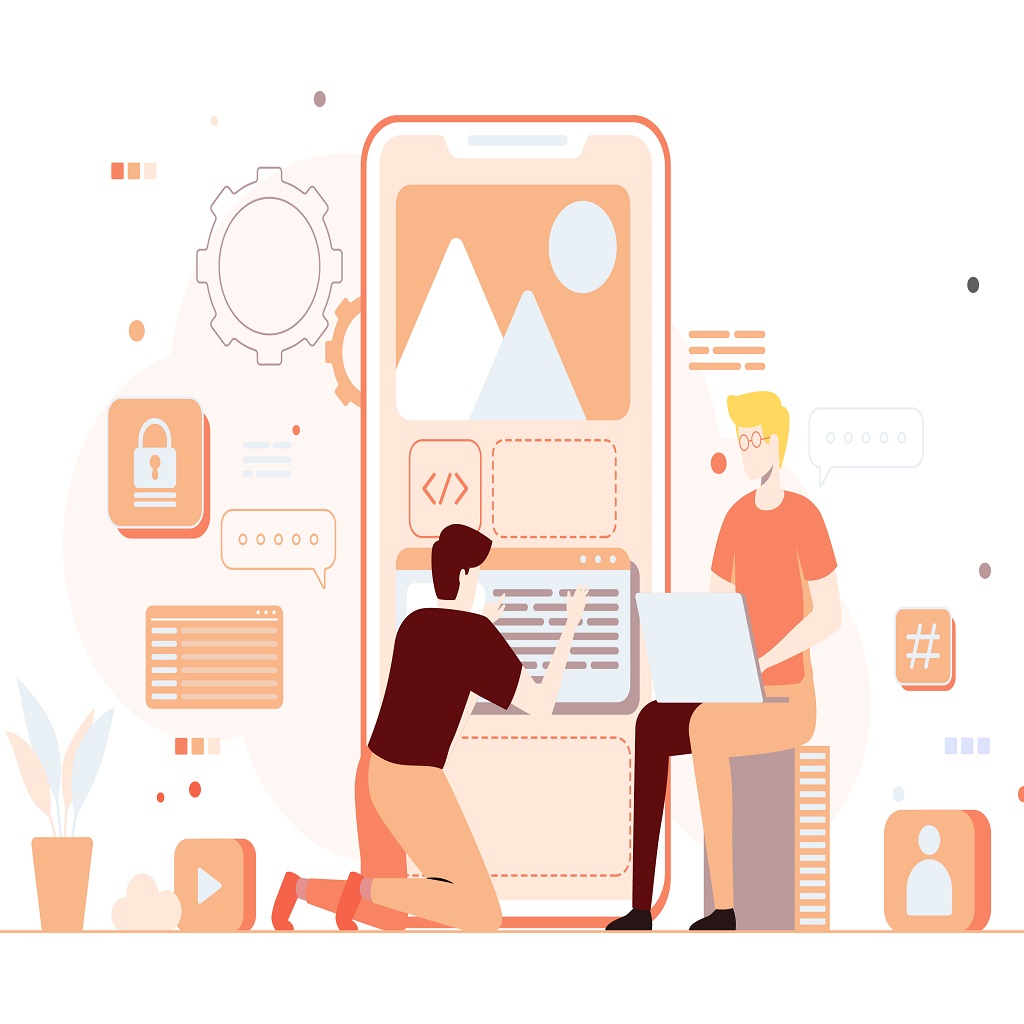 Come and meet students who have turned their idea into reality to improve the lives of others – find out why and how they came up with the idea and what they hope to achieve.
ARE YOU A STUDENTPRENEUR?
Do you run a business in addition to going to classes?
Student hustler?
Or just an average student with some side hustles?
Send your profile to our mail info@AdMission.com to be featured as a studentpreneur!
Have you ever wondered what lies beyond? Let's discuss your future.
We Prepare students and fresh graduates for the future of work and Entrepreneurship.
We take students and fresh graduates from where they are to where they want to be. We believe that you have a seed of greatness, and we nurture it in order for you to stand out in your industry, academics, and the emerging market.