List of Education Associates
The following organisations are part of AdMission's Listed Education Associates
NOTE: AdMission cannot bear responsibility for the calibre of the services provided by these organisations or their representatives because it does not accredit or support them or their representatives. We advise you to use the links in each listing to conduct your own research.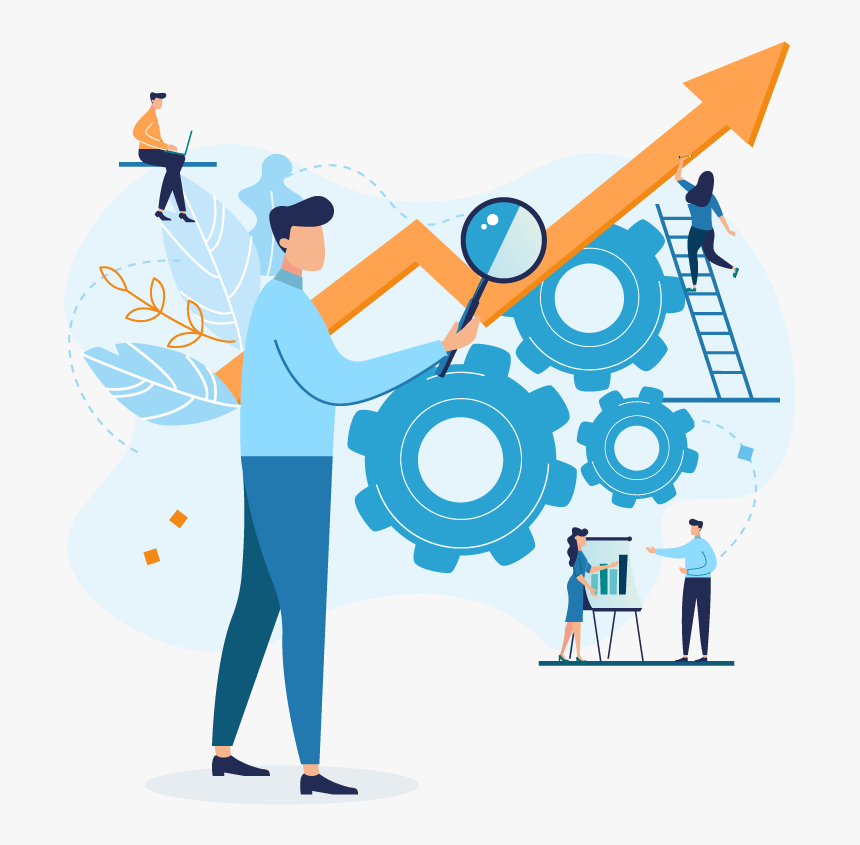 Interested in becoming an AdMission business partner?
There are a lot of advantages to forming a business partnership with an AdMission. One of the most important aspects of a good business partnership is shared short-term and long-term values. To initiate your partnership with us, first & foremost please click 'signup now and fill out the form. Upon submission, we will contact you to discuss this further.