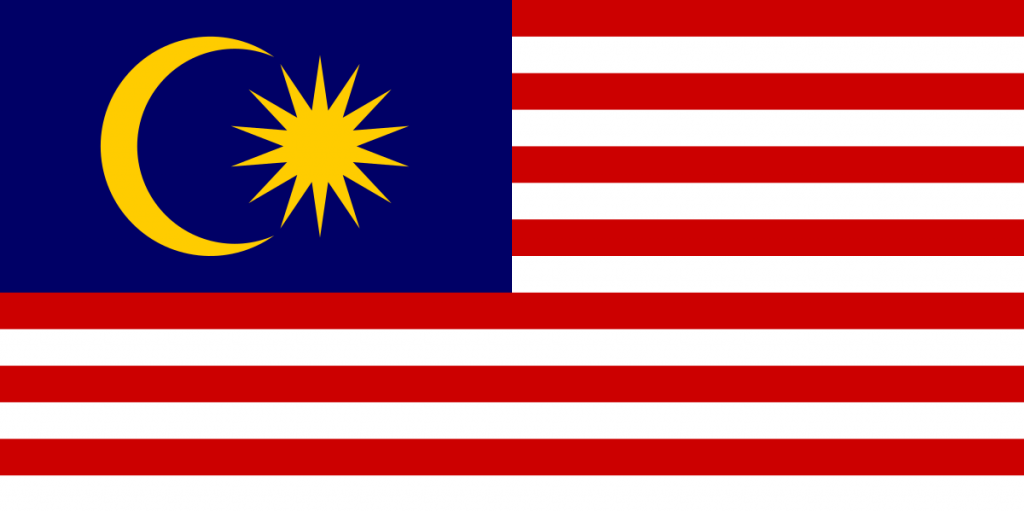 MALAYSIA
One of the nations with a very strong educational system is Malaysia. There are several prestigious institutions, colleges, and schools in our area with top-notch faculty. Thousands of students from all over the world travel to Malaysia each year to study. To learn how to study in Malaysia, continue reading.
IN MALAYSIA, HOW TO STUDY
How to study in Malaysia is one of the most popular queries. Well, studying in Malaysia and applying here can be difficult for international students because they might not be able to locate the necessary data to complete the procedure from beginning to conclusion. For overseas students looking to study in Malaysia, AdMission offers advice and support. Browse the website to learn the basics about the programs, degrees, and diplomas. If you have any questions, don't hesitate to contact us, and we'll get back to you as soon as possible.
Types of Colleges and Universities
Public Institutions: The government of Malaysia funds a total of 20 public universities, which fall under the jurisdiction of the Ministry of Education Malaysia. These public universities provide pre-university foundation year and diploma programs occasionally in addition to undergraduate and graduate programs.
There are a total of 30 polytechnic institutions and 72 community colleges in Malaysia that offer certificate and diploma programs.
More than 100 private universities and university colleges are located throughout Malaysia, offering a variety of programs, including certificate programs, pre-university courses, diploma programs, bachelor's degrees, master's degrees, and doctorate degrees.
10 foreign private institutions, including those from Australia, the United Kingdom, and Malaysia, are located in Malaysia.
Basic Information
Location: South-East Asia
Area: Estimate 330,803 km2 (127,724 sq mi) (67th)
Population: Estimate 33,951,136
Weather: Tropical Climate
Spoken Languages: Bahasa Malaysia (Malay), Chinese, Tamil, and English
Education System
On average, bachelor's degree programs last three semesters; however, some institutions only provide two semesters per academic year.
Most bachelor's degree courses can be completed in three years, although some may take as long as four or five. Diploma programs last between two and three years to complete.
Graduates of the SPM program (which is comparable to years 11 of study) have two options for pre-university coursework: STPM, Polytechnic & Community College, or Pre-University courses at Public Institutions or Private Universities & University Colleges.
Entry Criteria
Courses for the bachelor's degree require STPM, A-Level, UEC, or any other level that is equivalent.
SPM or any other level of study that is similar is required for diploma courses.
Pre-university courses call for studies at the years 11 level, such as SPM, O-Level, or any other level that is equivalent.
Studying Methods in Malaysia
Step 1: Conduct research to identify appropriate colleges.
Look for university information online and ask for help from an education counselor.
Step 2: Complete and send applications to the appropriate colleges.
In general, universities and colleges accept applications up to one week before the intake. However, some institutions have a deadline for receiving applications for admission. To find your university's deadline, speak with a representative or visit the site directly.
Step 3: Get your official offer letter in step three.
Your offer letter will arrive in 3 to 7 working days. Some colleges announce the application results all at once instead of doing it individually.
Step 4: Locate a place to stay
Discover your accommodation as soon as you have your offer letter. Please verify with your counselor if your university offers its own housing for students.
Step 5: Prepare yourself.
Get ready to begin your fantastic university experience.
Estimated Cost of Living
Living expenses: Depending on the locale, between MYR 1,200 and 3,000 per month.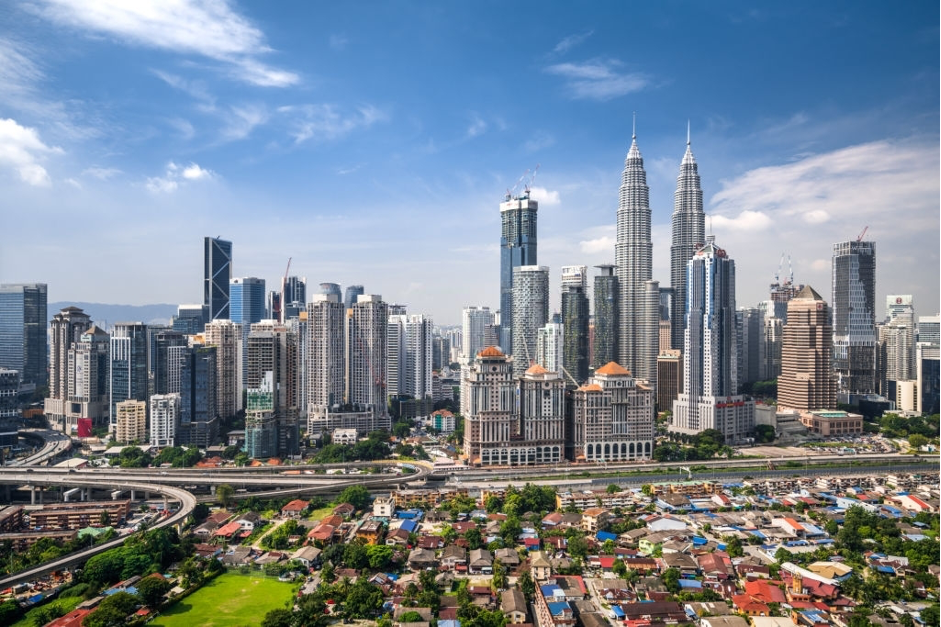 One excellent option to advance your career is by studying overseas. Professionals require the ability to adapt to an ever-changing corporate environment in today's competitive economy.