We propel you from where you are to where you want to be.
Student Membership And Corporate Membership
Student Membership - USD10
AdMission Badge (Digital)
Membership Certificate (PDF)
Student Resume page
Corporate Membership - USD100
AdMission Badge (Digital)
Membership Certificate (PDF)
Corporate Introduction Page
TRAINING- Obtain training that is pertinent to your overall achievement on your trip.
NETWORKING- Talking to the proper individuals will help you on your quest.
EVENTS – Get invitations to member-only events and discounted tickets.
RESOURCES – Access the best tools and resources to advance your knowledge.
COMMUNITY – Exchange information and best practices with colleagues from different institutions.
LEVERAGE – Connect with our ecosystem to leverage from all over the world.
BRAND – Brand yourself to the world -become ready for employability, and entrepreneurship
MENTOR- We help build a company from scratch using the world's best assets, and to contribute with other great, like-minded, and talented people.
VALUE –  so we built a model and technology to leverage the opportunities and offer them to our members.
START – Launch your business from scratch
GROWTH – Grow your business with our global ecosystem, Build, Run, and Grow
TRAFFIC – Drive more online traffic
SUPPORT – Benefit from industry-leading expertise
FEATURE – Get featured in "28COE" the world's biggest close community of like-minded people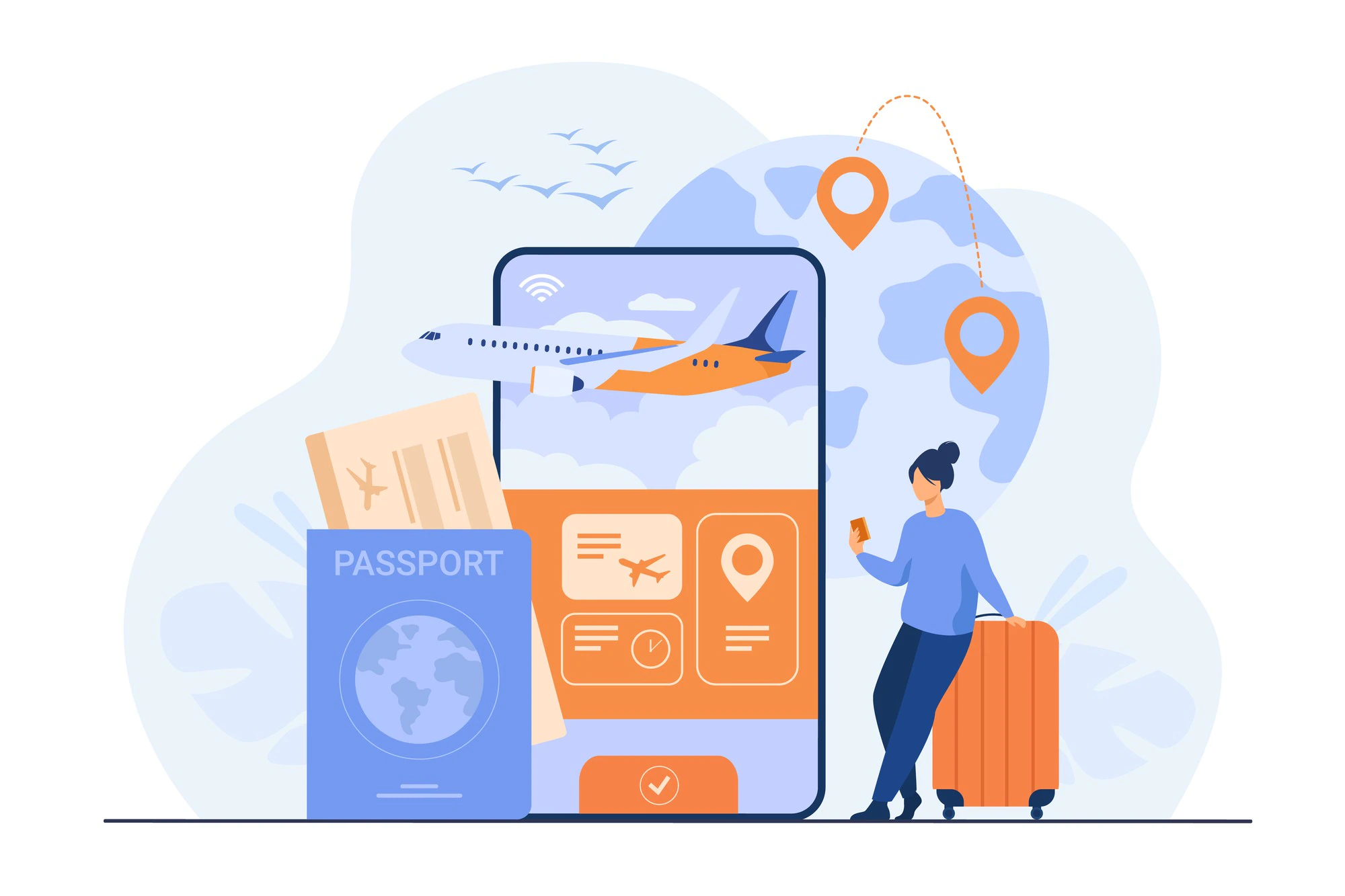 We enjoy making an
IMPACT!
Membership is the Passport reaching to the right audience. You need to be aware of what others are doing, applaud their efforts, acknowledge their successes, and encourage them in their pursuits. When we all help one another, everybody wins. Membership gives you an opportunity to access the unaccess.
– Abd Rahman Bin Abd Rahim –