Be the First to Get our latest Press Release Update!
Ready to see why an AdMission is the best solution for your needs?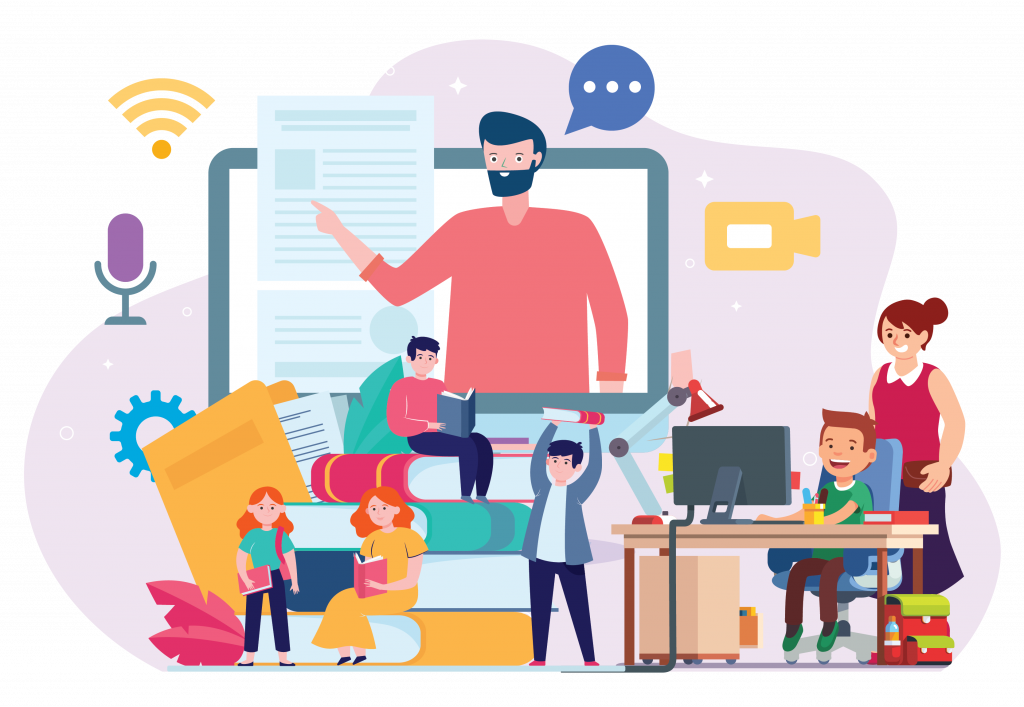 We all need a little jolt of motivation every once in a while!
It happens to the best of us. Sometimes it's as simple as an afternoon coffee, and sometimes it comes from your super fit, super loud personal trainer. But here, it comes from experts across the globe who have spoken wise words. So soak them in and rise to the challenge of attracting and converting.