Teach & Nurture Education, Innovation, and Entrepreneurship, Enabling people resources through "Entrepreneurship & Employability " Save & Serve Humanity" without any prejudice.
Our Distinguished Partners:

Fostering Relationships, Igniting Achievement
Our valued collaborators constitute the very essence of our organization. Through their multifaceted expertise, unyielding commitment, and cooperative ethos, they constitute a formidable alliance of partners who align with our vision for expansion and prosperity. Collectively, we construct connections, nurture innovation, and generate prospects that transcend geographical limits. By means of purposeful partnerships, we harness collective capabilities, exchange insights, and unveil fresh opportunities. Our collaborators not only motivate and challenge us but also steer us toward the pinnacle of excellence. With deep appreciation, we acknowledge their priceless contributions and commemorate the transformative potential of collaboration in attaining our common objectives.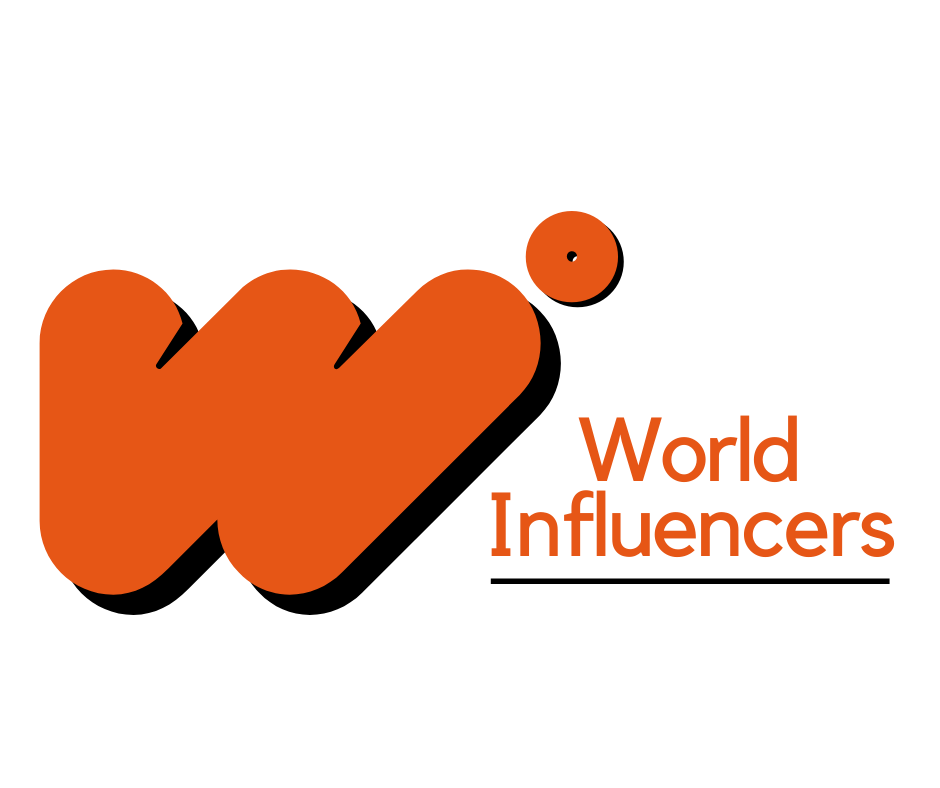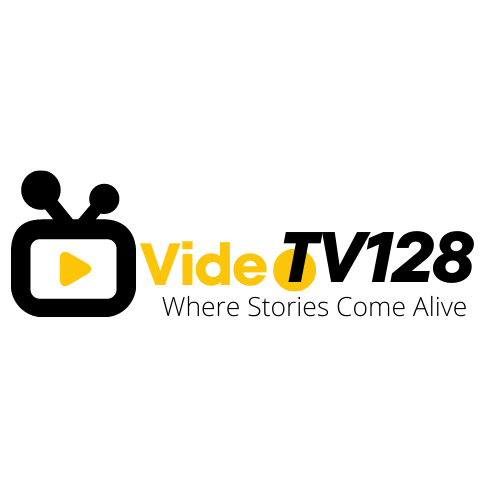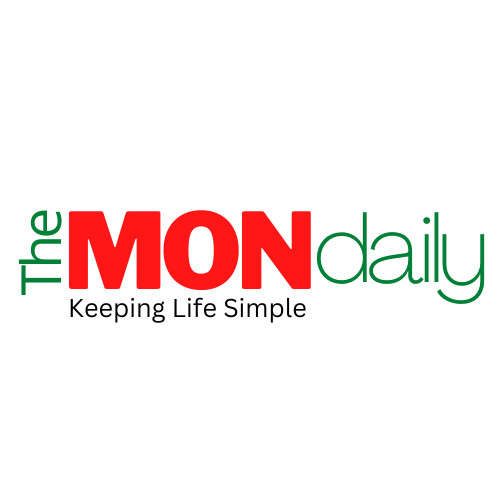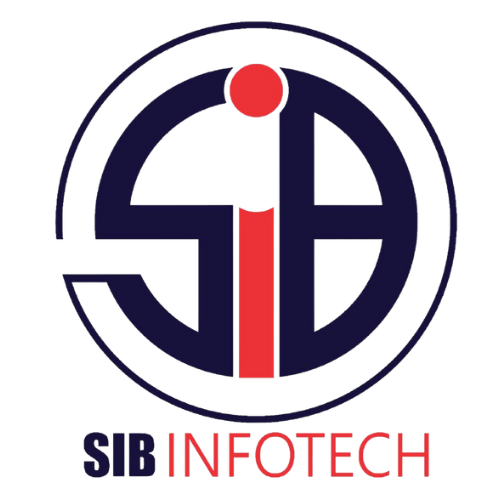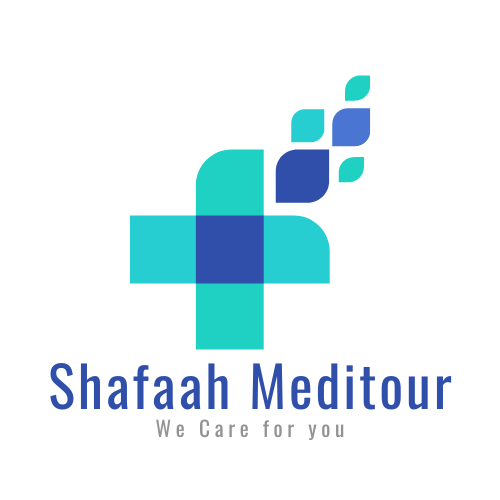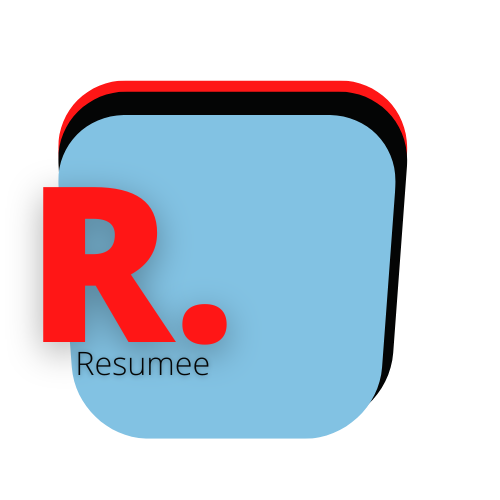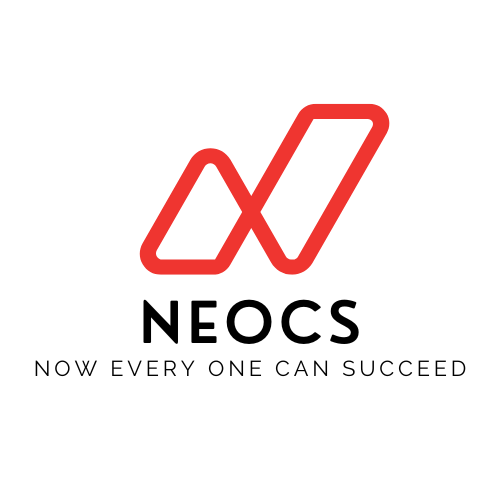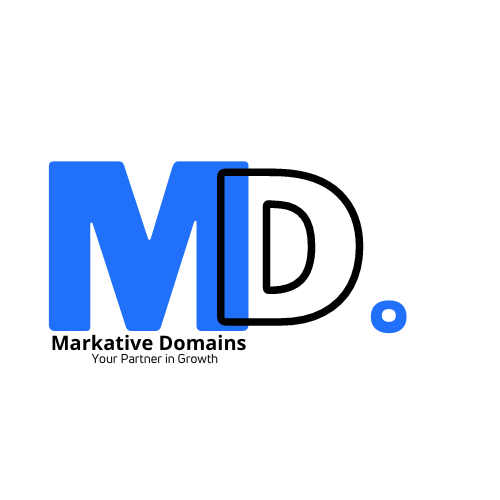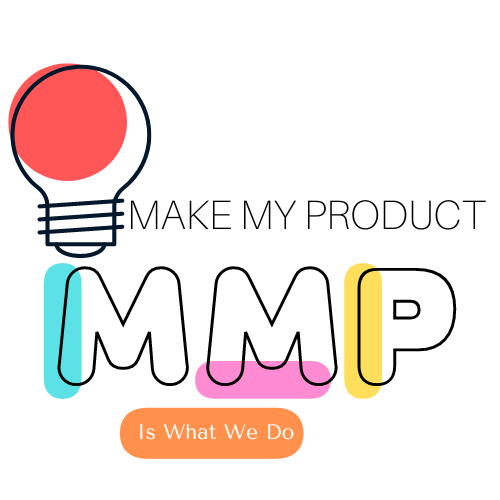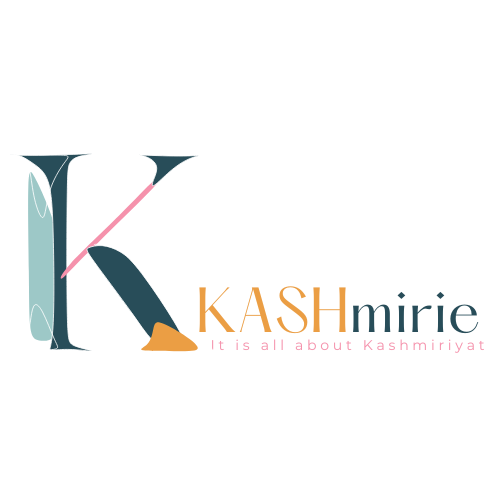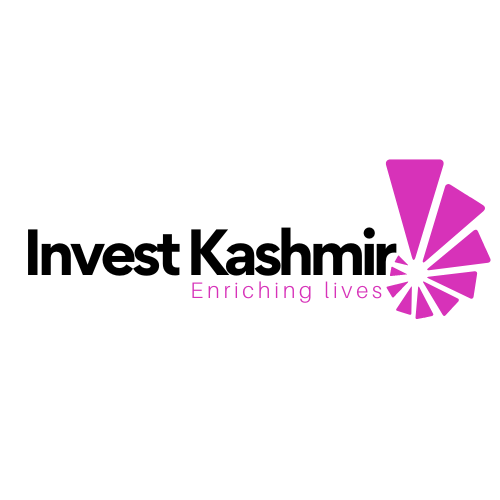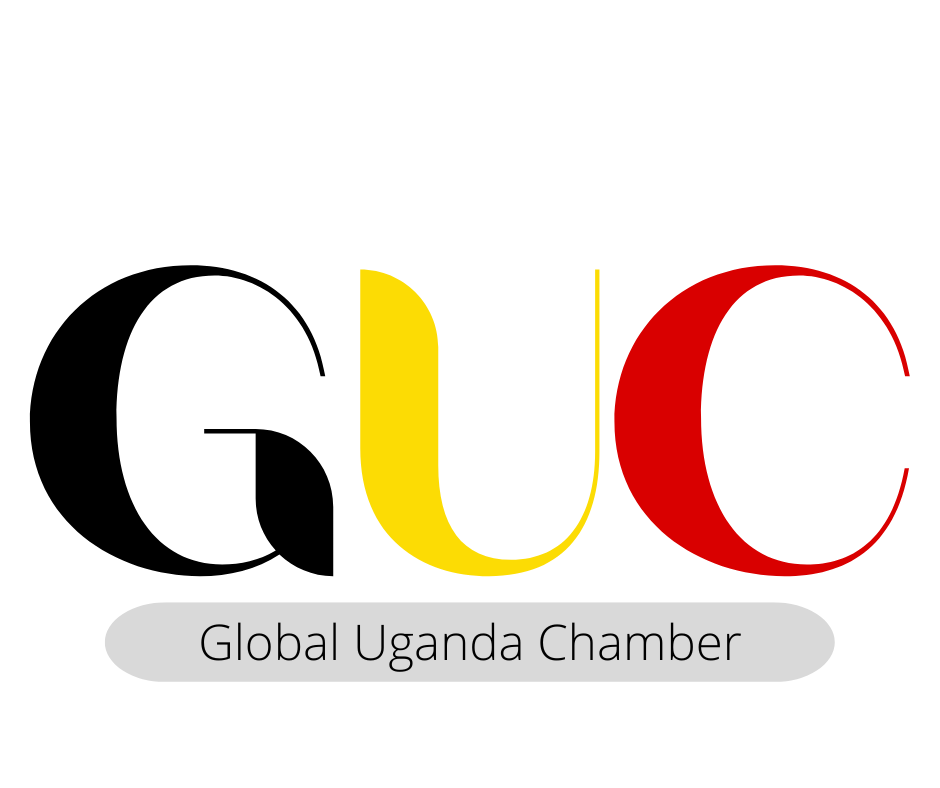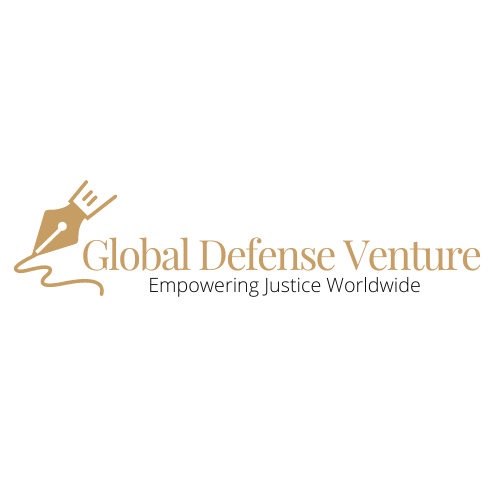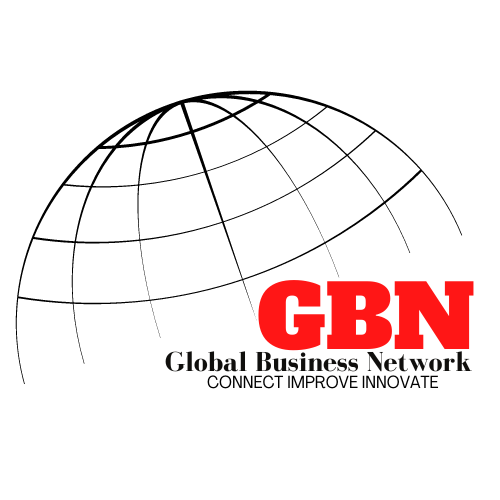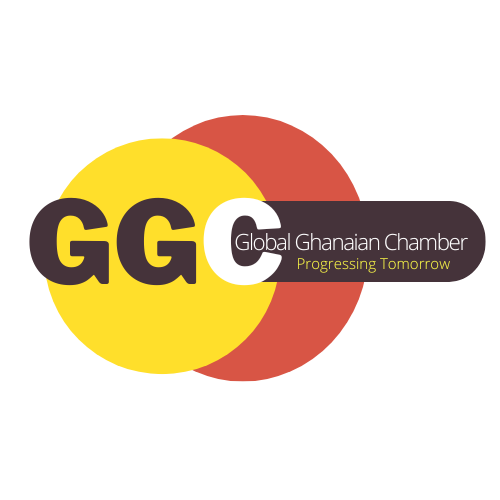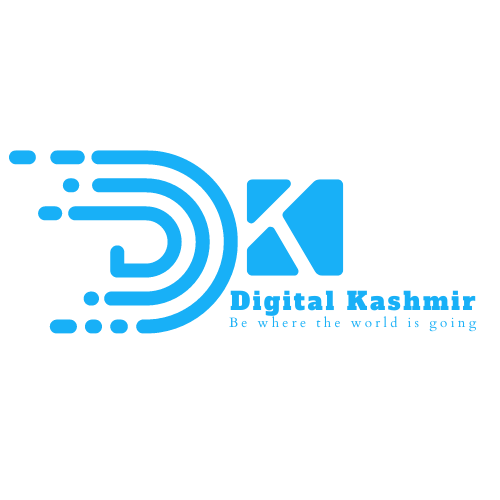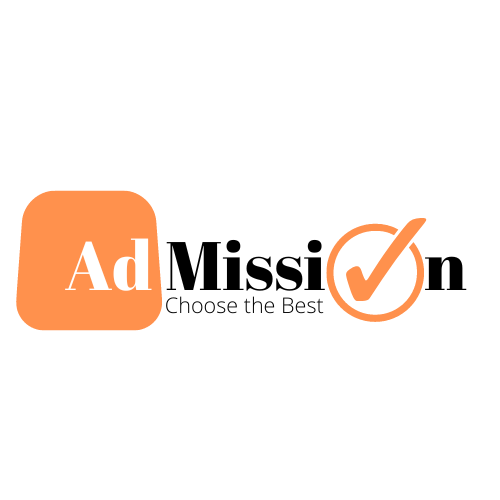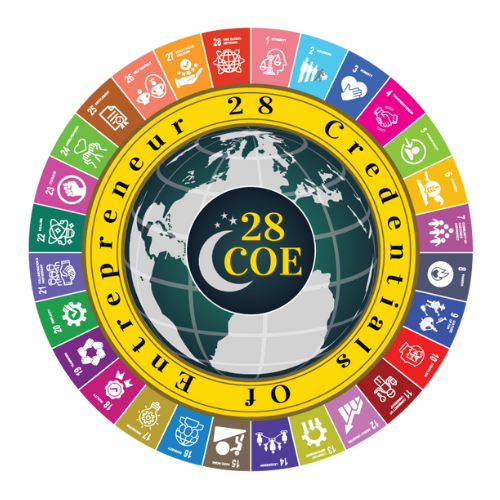 Today's students. Tomorrow's leaders.
Contact us to find out how we can support you and Unleash your full potential, bringing your ideas to life. You can also arrange a free Call or appointment. Start Exploring!